Yes Yes Yes....I just joined THE GRANOLA CHICKS RING! The Ring is a congo cart of wahms! Its very awesome and I am so happy they invited me to come on board! Right now I have some previews up for Thursdays stocking. I will be putting more up, but right now you can go LOOK, but not buy...by clicking here. This is going to keep me very busy! They have planned themes as well, so once a month everyone will stock with the same theme in mind! How fun!

Here are some recent customs I have completed.....

Wool longies for my Canadian friend!



Cashmere NB/SMALL Soaker for my Mississippi Mama!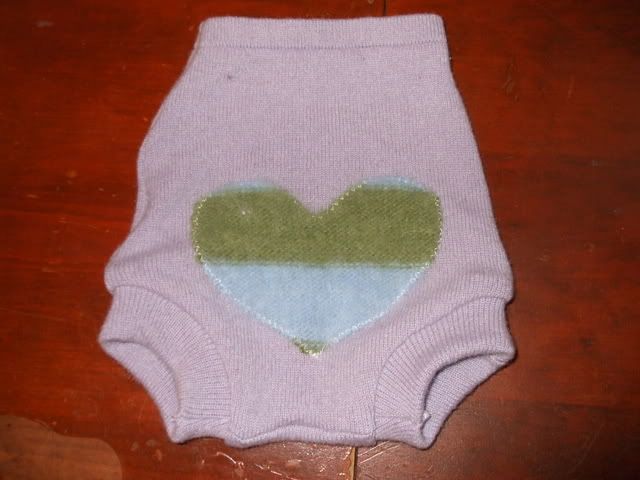 More Baby Stash for Mississipi Mama!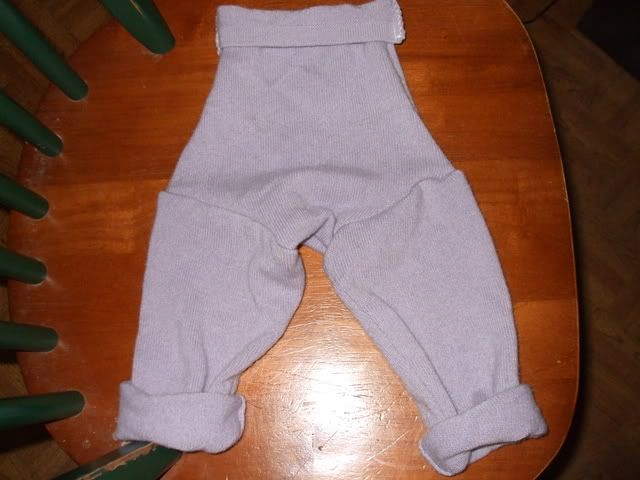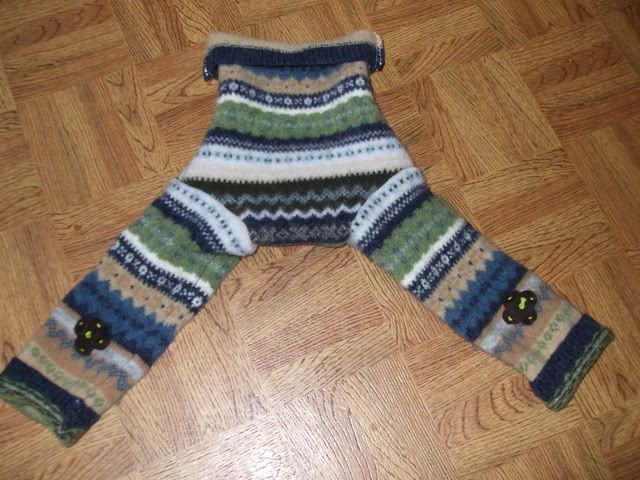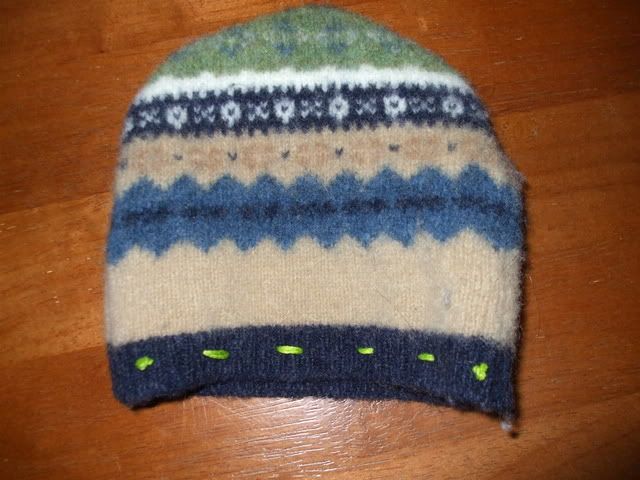 More...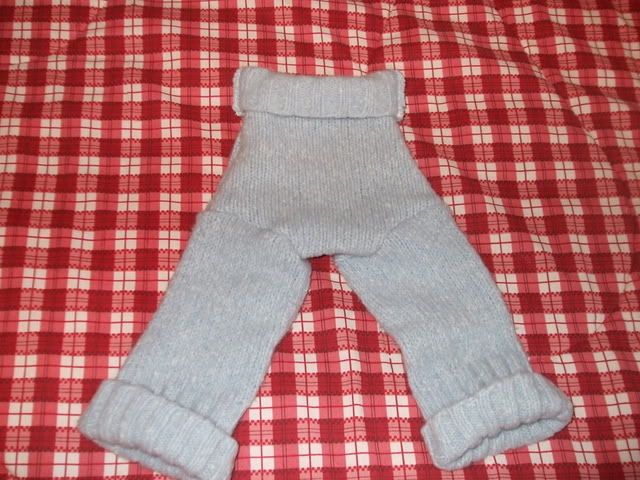 This is the set that made me cry...lol I didn't want to send it to her! DANGIT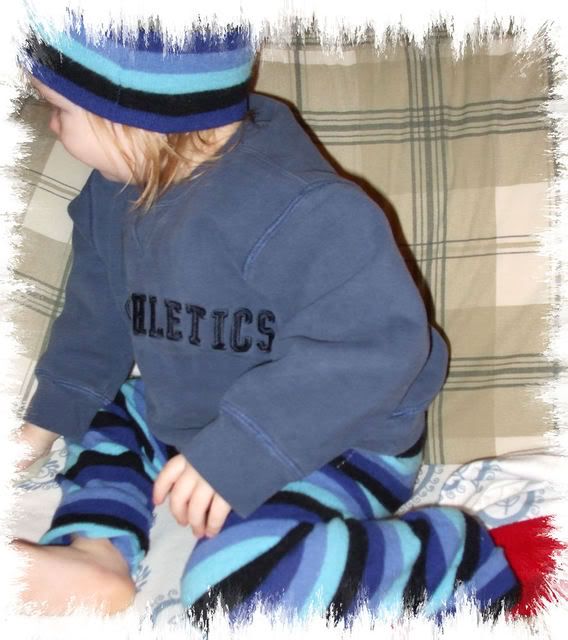 |