Today was a GREAT mail day! I received my awesome new bag from
The Peach
! Let me tell ya, it ROCKS. Check it out........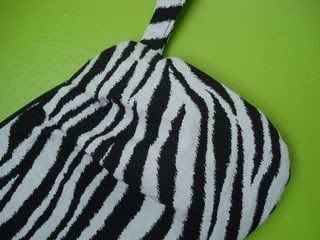 I also got this nice vintage pattern from her.......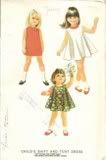 There is still more...check out these awesome pieces from
Kuen Designs
. I ordered custom ones so mine have different sayings. These are going to make great gifts........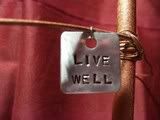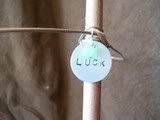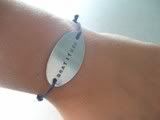 Then I also got another prize from the Very Bloggy Give Away hosted by
Rocks In My Dryer
. A great Usborne book for my girls from
Learning2Love
. They love it! Thank you Marianne!
What did I accomplish? Um...not a whole lot. Well I did do like 100 loads of laundry and dishes, cleaned the bathroom and also finished this little
Apron Dress
......
|